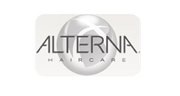 Hair
Alterna Professional Haircare creates ground-breaking formulas that set the industry standard for the finest luxury haircare products in the world. By going back to the basics of haircare and examining exactly what the hair requires to grow, Alterna was able to develop Enzymetherapy. Enzymetherapy - The Science of Skincare for Hair, a technology in every Alterna Product, assists in the delivery of essential ingredients by providing the enzymes required to help transform ingredients into a structure that the hair follicle can absorb easily.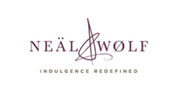 Hair (For Male Clients Too - Alpha)
The result is Ne&aacutel & Wølf and a hair care collection that redefines indulgence as a right not a privilege. We know how much beautiful hair means to you, your confidence and the way you feel. That's why we go further than any other beauty brand to guarantee extraordinary hair care products..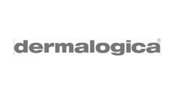 Beauty
For years, Dermalogica's formulas have pioneered new standards for product performance. Using only the finest ingredients available, all Dermalogica products are non-comedogenic and contain no occlusive mineral oil or lanolin, no irritating artificial colours or fragrance, and no drying S.D. alcohol.
If you would like to purchase any Dermalogica products, please call us on 01430 426267 and we will send your order out the next day.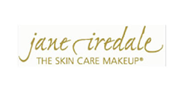 Beauty
Jane Iredale make-up, mineral based products, allows the skin to breathe while still looking its best. All of their products passed the comedogenicity laboratory tests; they have also been tested for sensitivities, which there have been none recorded. Like Dermalogica, none of these products are tested on animals.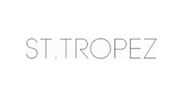 Beauty
For those who like to tan in the most luxurious way and without the damage of the sun. Pamper yourself and indulge in the St.Tropez Ultimate Tan. Ideal for all skin types, this treatment leaves you with a sun-kissed holiday tan. The result of this treatment can last up to 7-10 days with the correct aftercare. The perfect pampering tan for any special occasion.